Latest School calendar Events
There are currently no events.
Calendars page(s): School calendar >>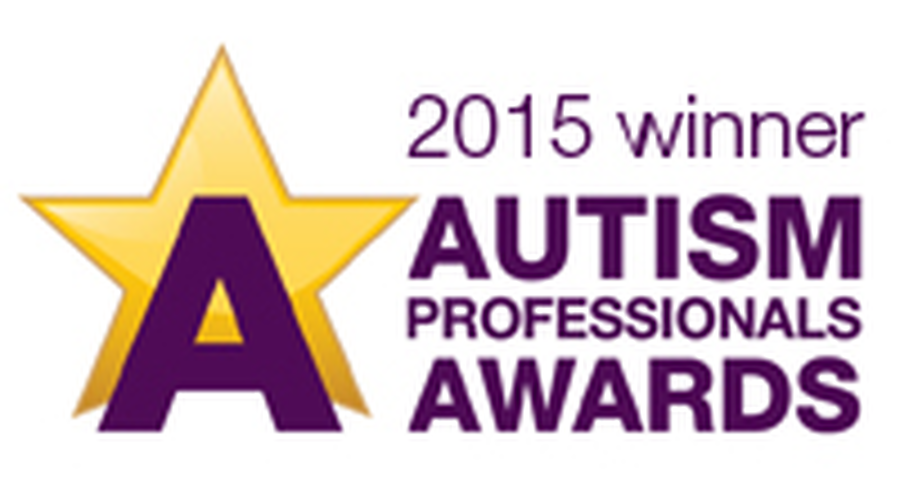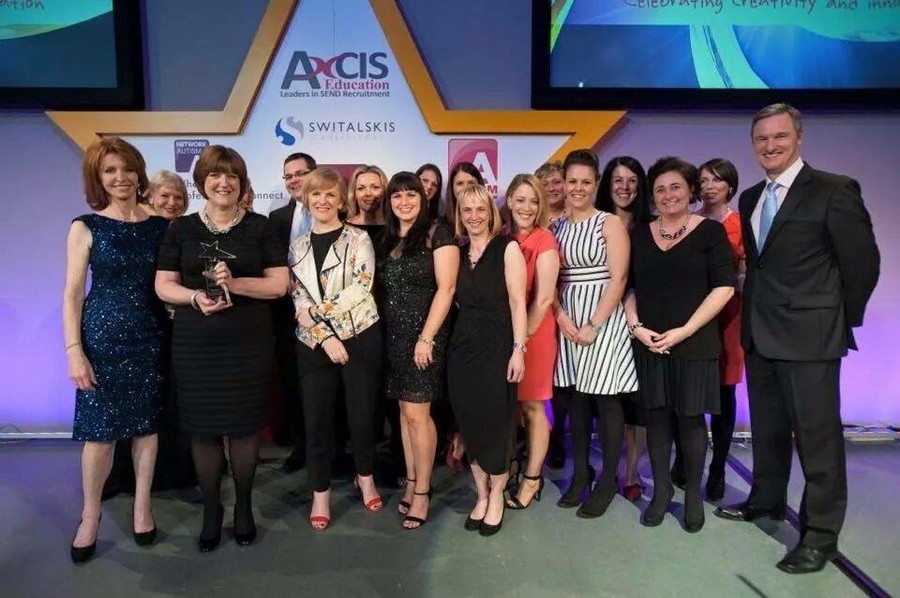 Welcome to our website !
.
Our next ASD awareness session will be held on Friday 18th May 9:30am -12pm. If you have not yet attended our one off session before First steps or Jigsaw then please give us a call to be allocated a place.
The Rotary Club of Washington Forge are holding their 4th Annual 'Charity Swimathon which will be held on Sunday 15th July 2018 at the 'Everyone Active' Washington Leisure Centre. This event will be another great family fun day with swimmers of all ages taking part. They are kindly donating the proceeds to to us at the Autism Outreach Team.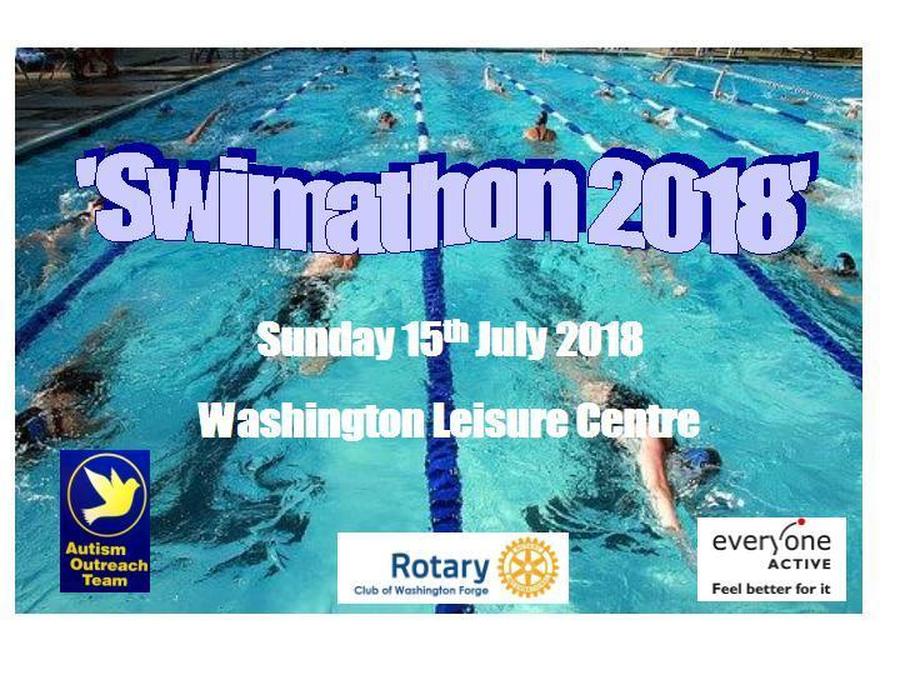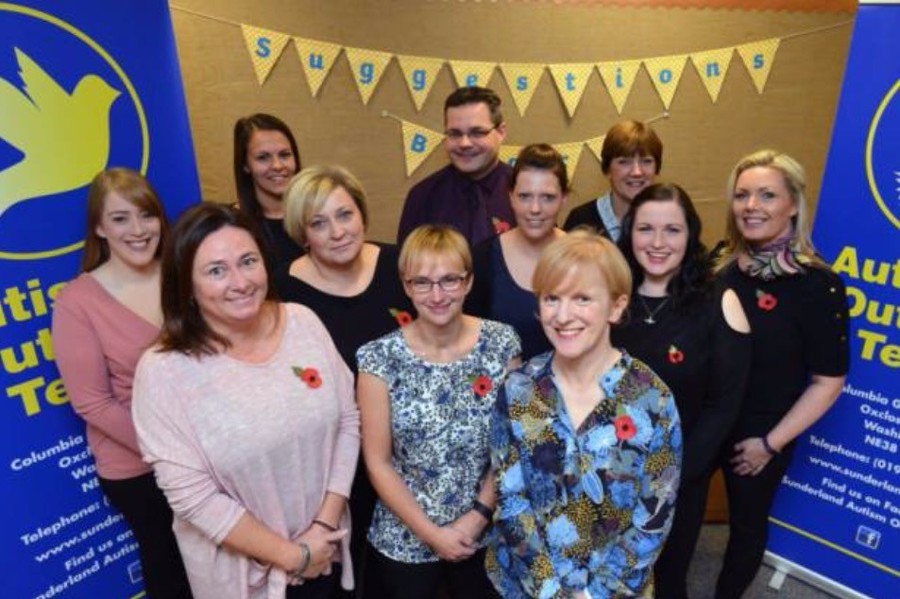 We are the Sunderland Autism Outreach Team (AOT)
Welcome to our website where we'll keep you updated about our service.
Our latest award from the Best of Wearside awards that took place at the Stadium of Light on Thursday 19th January. We won community group of the year!
Thanks to all those who support us. Thanks to all those who support us.