Latest School calendar Events
There are currently no events.
Calendars page(s): School calendar >>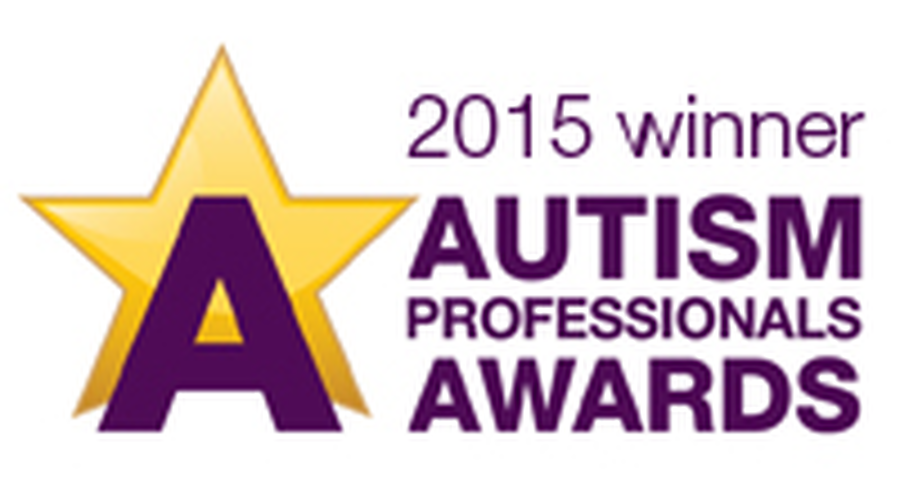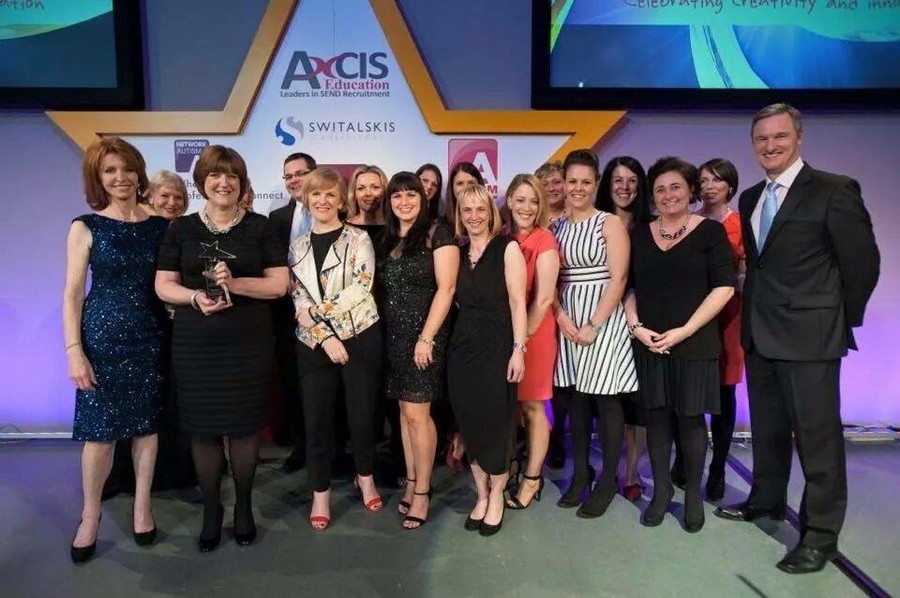 Welcome to our website !
.
We are the Sunderland Autism Outreach Team (AOT)
Welcome to our website where we'll keep you updated about our service.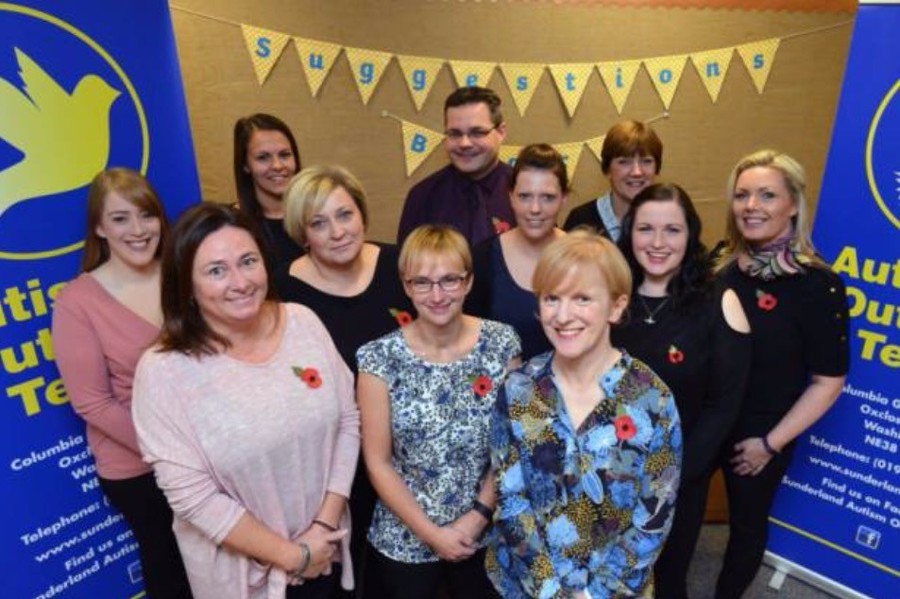 Our latest award from the Best of Wearside awards that took place at the Stadium of Light on Thursday 19th January. We won community group of the year!
Thanks to all those who support us.