Latest School calendar Events
There are currently no events.
Calendars page(s): School calendar >>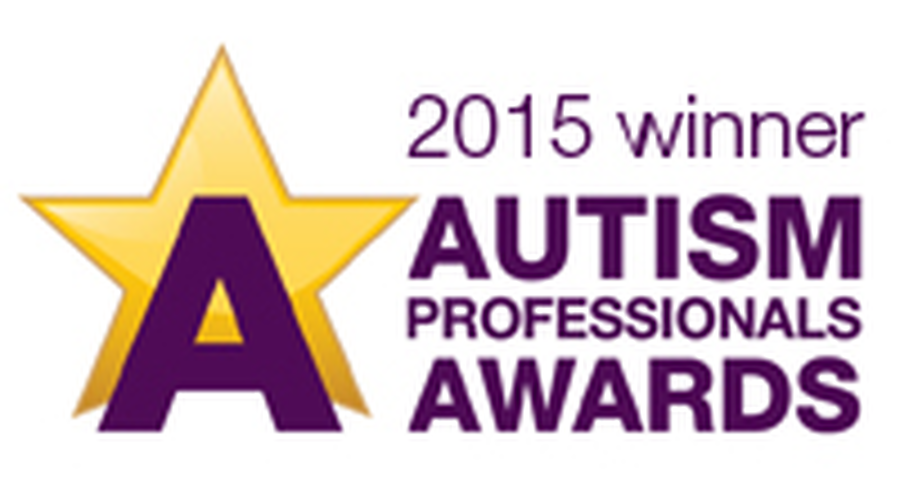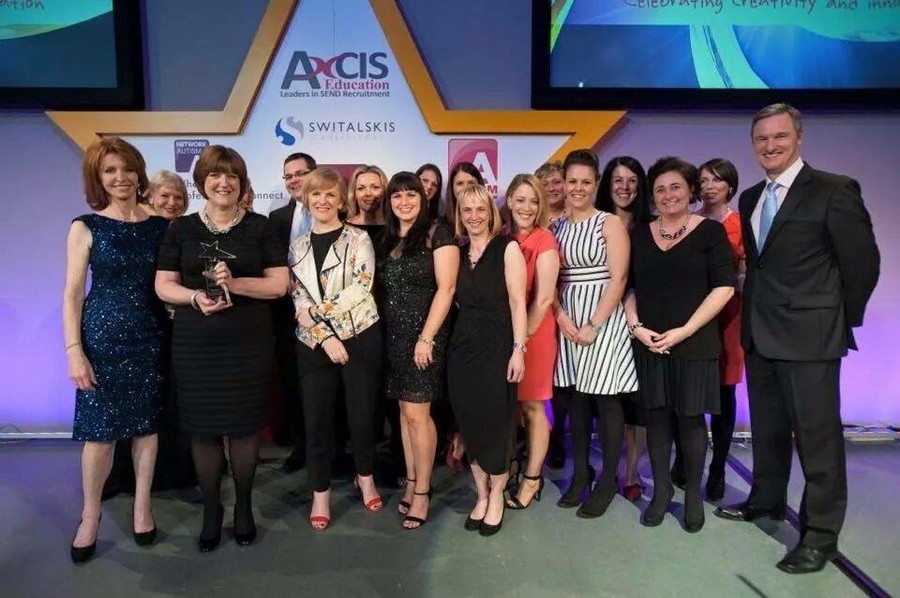 Welcome to our website !
.
Virtual First Steps Parent Programme-
New dates available
If you have not yet been contacted by us and would like a place on Virtual First Steps please give us a call on 0191 6913939.
This course will run for 4 weeks from Wednesday 15th September until 6th October.
Sessions are 9.30-12 and 1 - 3.
There are limited spaces available until dates for the next course are released. If we have already spoken to you and you are waiting to attend a course in person, rather than online, please be assured that we have your contact details and we will get in touch when we are able to offer that to you.
Some symbols/strategies that may come in useful during the Corona-virus outbreak ............
We are the Sunderland Autism Outreach Team (AOT)
Welcome to our website where we'll keep you updated about our service.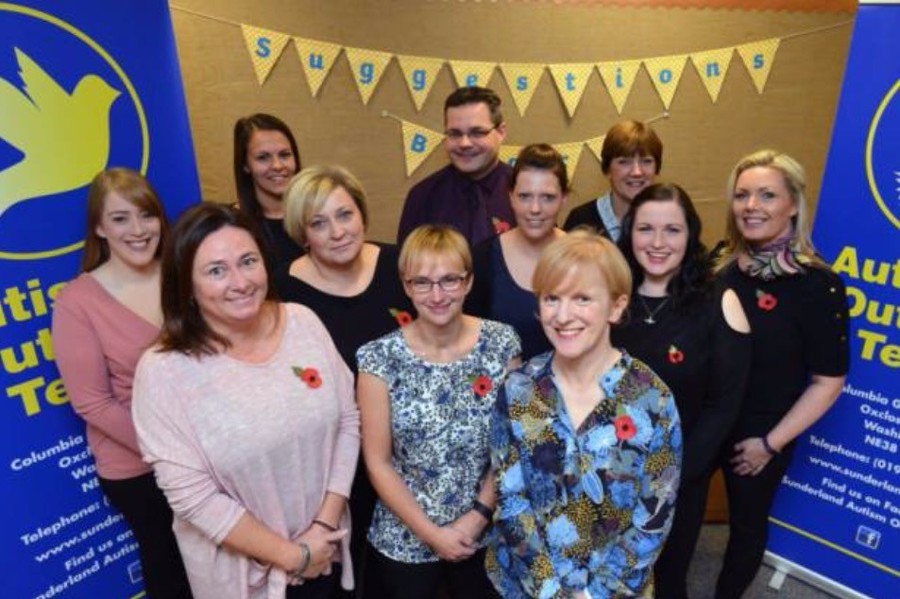 Our latest award from the Best of Wearside awards that took place at the Stadium of Light on Thursday 19th January. We won community group of the year!
Thanks to all those who support us.