Latest School calendar Events
There are currently no events.
Calendars page(s): School calendar >>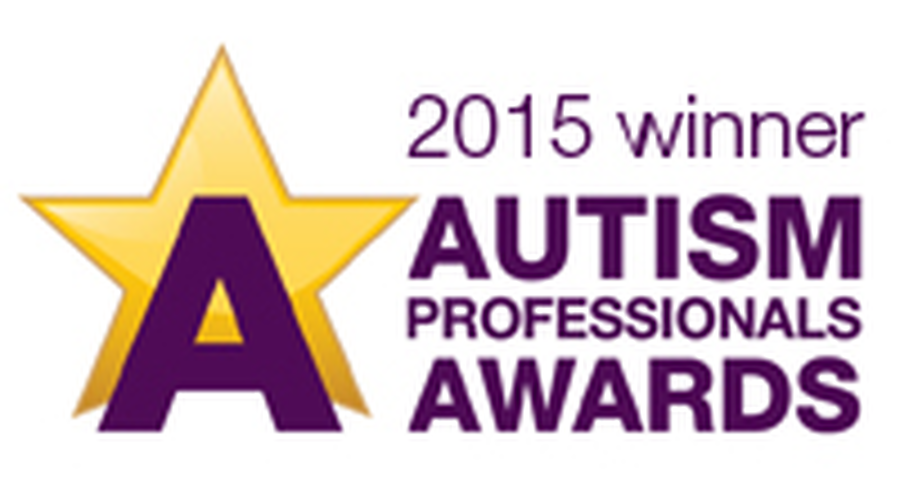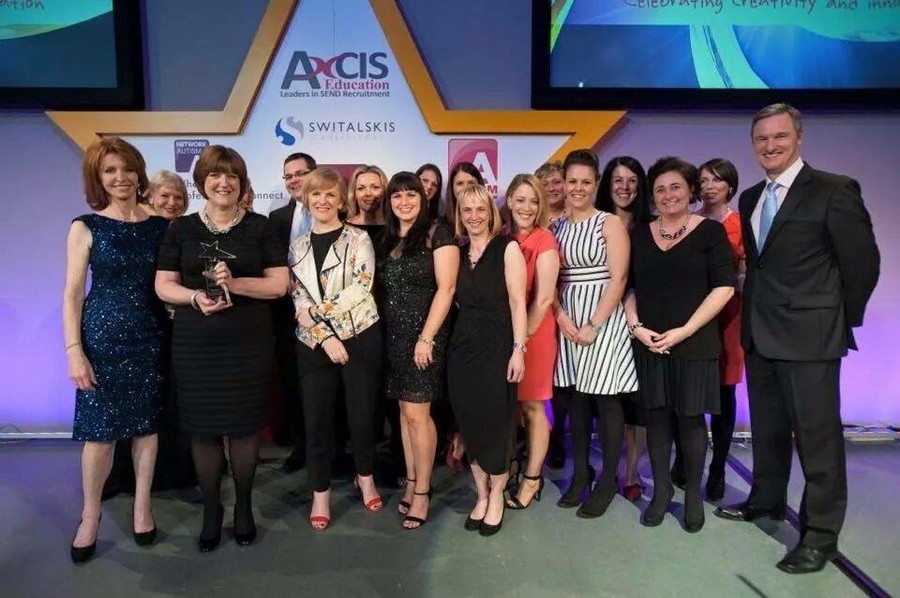 Welcome to our website !
.
First step places!!!
We are now booking parents on to our First Steps Course starting January 2022
The 6-week course will be held at The Link School Conference Centre, Waverley Terrace, Pallion, Sunderland, SR4 6TA.
The course starts on Wednesday 12th January 2022 and runs every Wednesday until 16th February 2022. Morning sessions are from 9.30am – 11.30am and afternoon sessions 12.30pm-2.30pm
Please note there is a £10 charge to cover the cost of the book you receive that goes with the course.
You can call Julie on 07776 204182 to book a place on a first come first served basis
Please only book and take a space if you are able to attend the sessions
First Steps is now full for November!
Please keep an eye on our face book page and
website as future dates will be open to book soon.
Response to concerns brought to our attention on social media.
It has been brought to our attention that people outside of the service who do not have a full understanding of circumstances have expressed concern over the availability of our First Steps Course. We would like to clarify the following:
Last year parents/carers had been booked on to First Steps which was to be held face to face. Unfortunately, this was cancelled due to the COVID pandemic. As a result of the disruption we put together a waiting list, where each of these people were contacted individually and offered the option of joining a virtual group or waiting until we could offer face to face sessions once again. This was on the understanding that we could not confirm a date at that time. In addition, parents/carers of children diagnosed during the pandemic were given the option of joining a virtual course or waiting until we were able to offer the sessions face to face. For these parents, we asked that they kept an eye out on our Facebook page and our website in order to contact us when places became available.
A number of parents/carers have accessed the virtual course, understandably a number of these people opted to wait.
We are currently in a position to start running the groups face to face again. Understandably, we need to revisit the parents/carers who had been booked on first, as they have been waiting the longest.
We are hopeful that by the end of this year we will have cleared the waiting list. From January we hope that we will be able to open up these face to face sessions to everyone.
Although we have worked throughout the pandemic, virtually supporting both schools, pupils and families, we understand your frustrations and worries. Please don't hesitate to get in touch with us via our office number 0191 6913939 or via email (please see our website for details).
We would appreciate that any concerns are raised with us directly, so that we are in a position to respond with an accurate explanation and to offer support.
Some symbols/strategies that may come in useful ...
We are the Sunderland Autism Outreach Team (AOT)
Welcome to our website where we'll keep you updated about our service.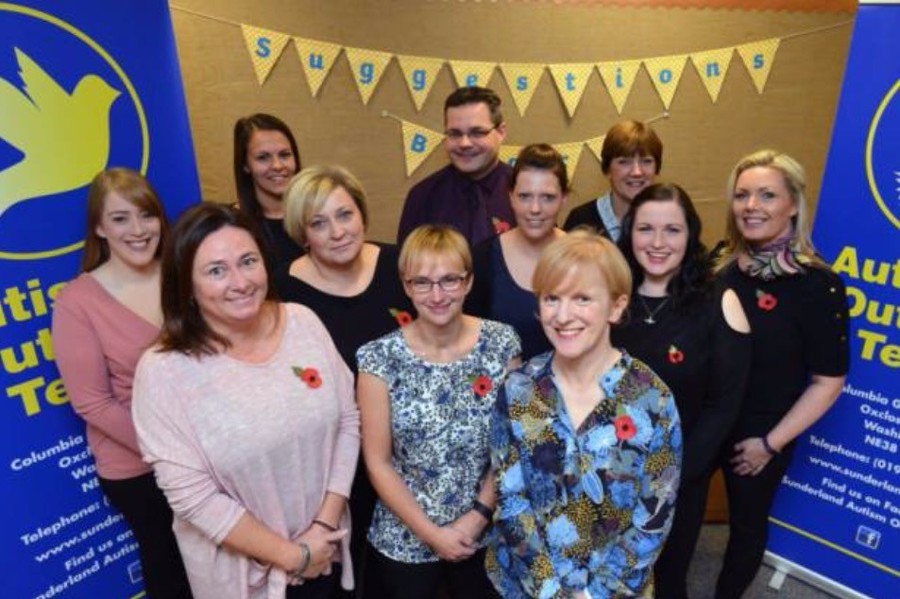 Our latest award from the Best of Wearside awards that took place at the Stadium of Light on Thursday 19th January. We won community group of the year!
Thanks to all those who support us.