Latest School calendar Events
There are currently no events.
Calendars page(s): School calendar >>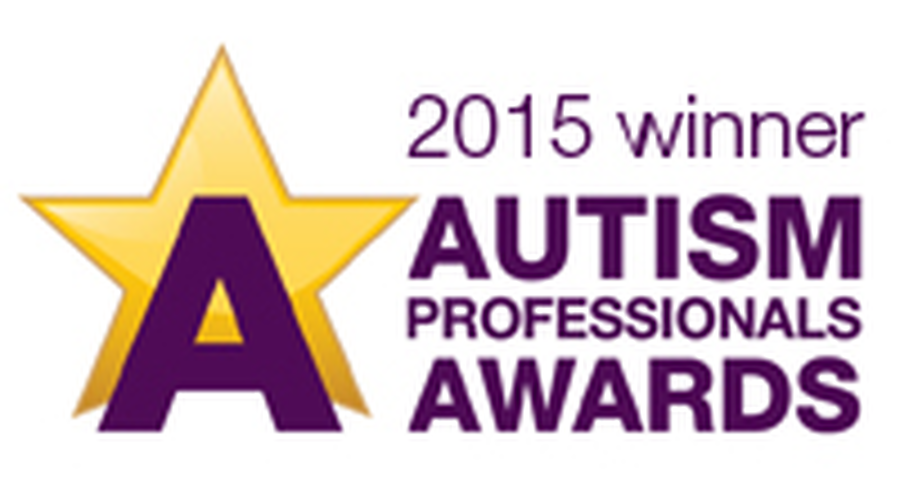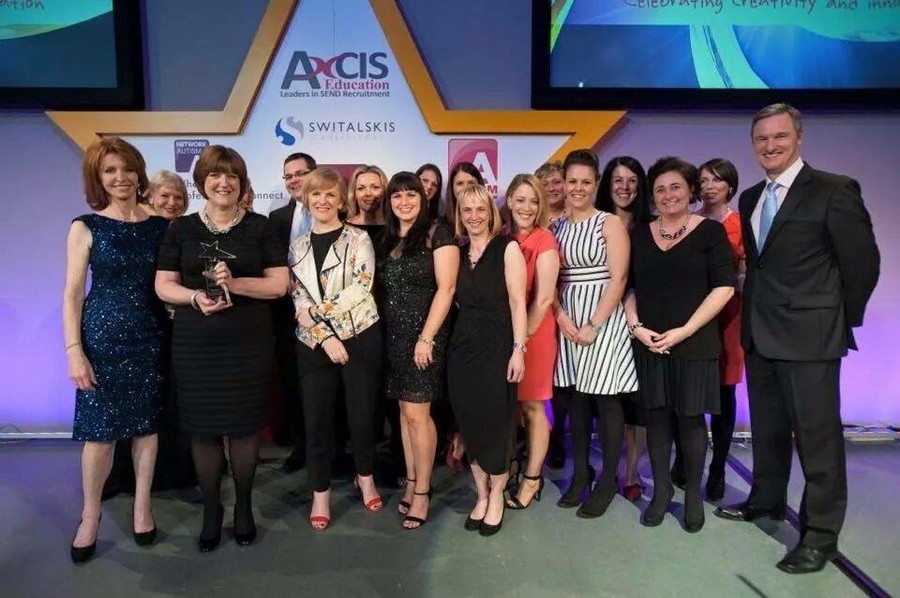 Welcome to our website !
.
Please note!!!!!!!!
Our telephone number has now changed to 0191 691 3939
Are you 'Autism Friendly'?
Are you a SENDCO in a nursery, primary, secondary or special school? Would you like to be an Autism Champion?
The Autism Education Trust offer free resources to help make your setting 'Autism Friendly'. You can download the resources at https://www.autismeducationtrust.org.uk/shop/schools-standards-shop/
The Autism Outreach Team are here to support you through the process. Contact Zoe Richards on 0191 6913939 to find out more.
Clubs
This academic year we will be trialing running our groups during the school day rather than after school. This will be open to children with a diagnosis of ASD and a member of staff from their school. Look out for further information on Facebook, on our website and also from your child's school SENDCO.
This will enable staff to see ASD support strategies in action and for them to take these strategies back to school providing a consistent approach for the children. We will also be arranging seasonal after school activities at Columbia Grange and drop in sessions held at your child's school for parents and staff. School SENDCOs will make you aware of these dates.
The Rotary Club of Washington Forge held their 4th Annual 'Charity Swimathon on Sunday 15th July 2018 at the 'Everyone Active' Washington Leisure Centre. This event was again very successful. Thank you to everyone who participated and those of you who sponsored them.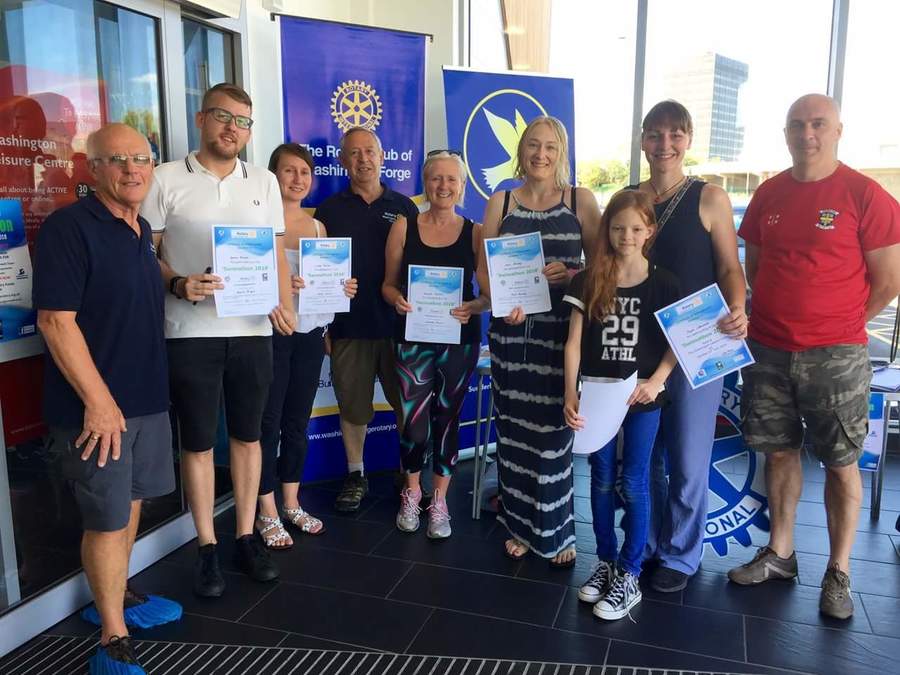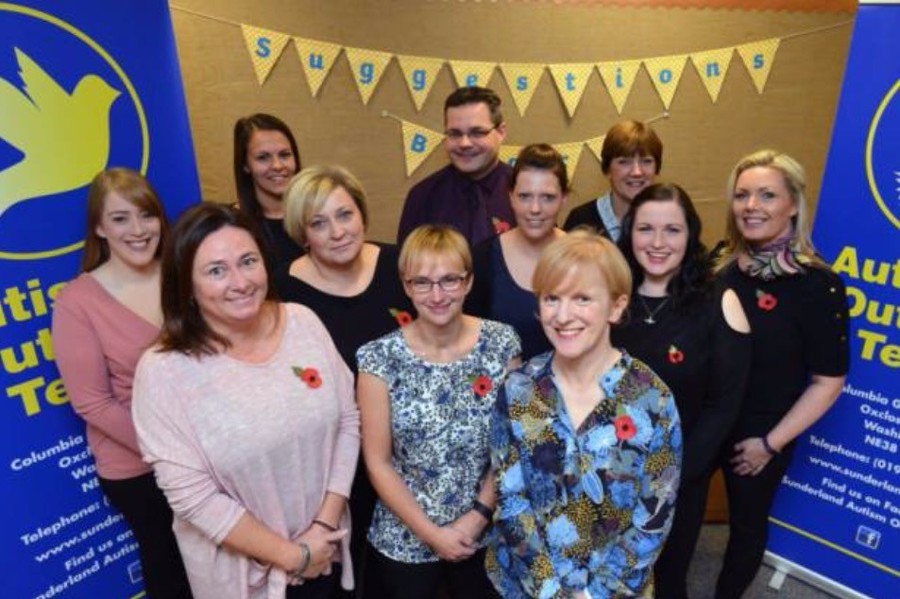 We are the Sunderland Autism Outreach Team (AOT)
Welcome to our website where we'll keep you updated about our service.
Our latest award from the Best of Wearside awards that took place at the Stadium of Light on Thursday 19th January. We won community group of the year!
Thanks to all those who support us. Thanks to all those who support us.